Wine regions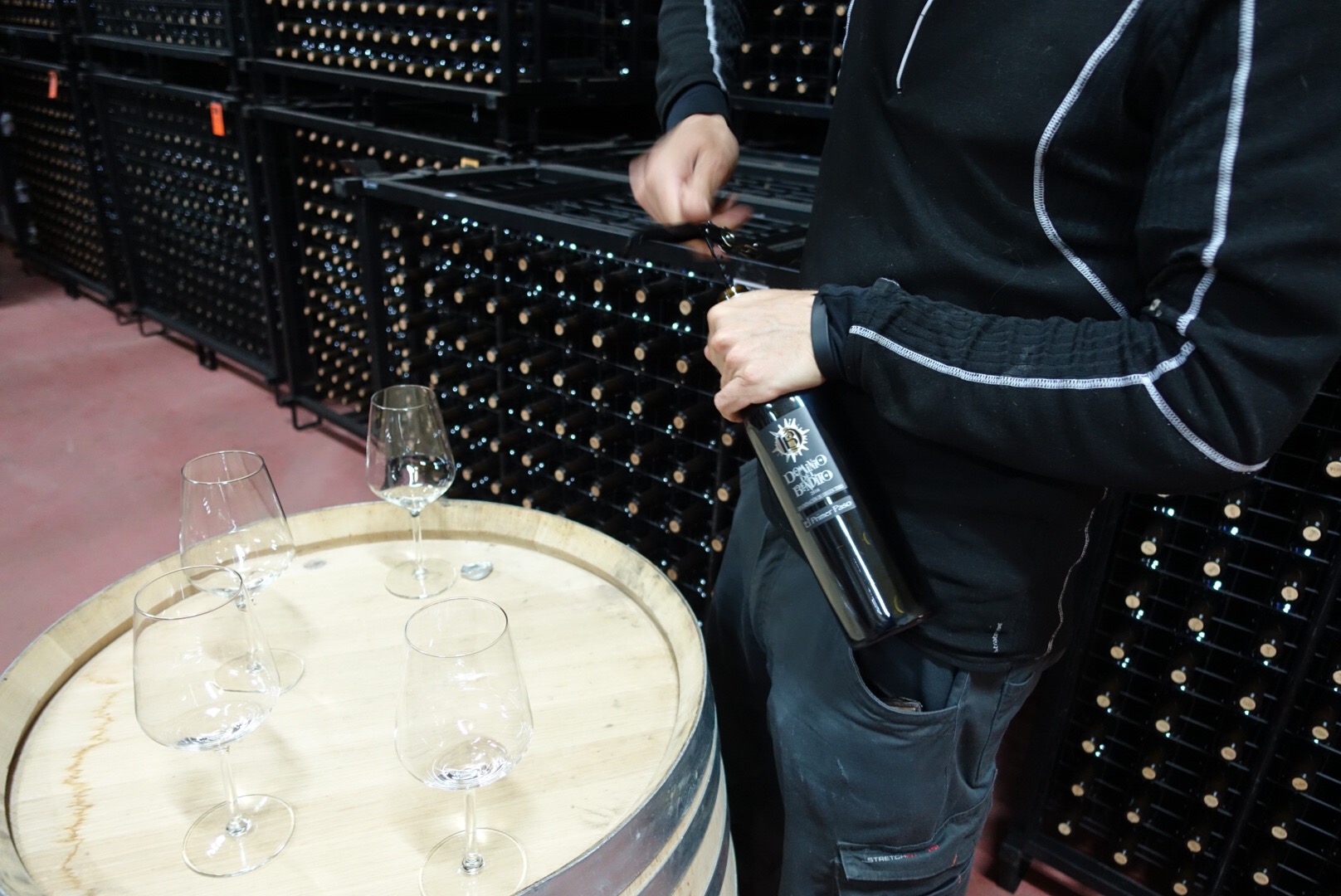 Zamora
The ancient town of Zamora, just 1.5h north of Madrid by train, means different things to different people. For lovers of History and architecture, it boasts the largest collection of Romanesque churches in Spain. Leaping forward eight or nine centuries, many of the buildings in the historic quarter are lovely examples of the modernista or belle époque style, many beautifully restored to their original glory. The town is also included in the national red de juderías or national network of Jewish quarters with the remains of a medieval synagogue and mikve or Jewish women's ritual bath open to the public. For winelovers, Zamora is home to three distinct appellations: D.O. Toro, D.O. Arribes del Duero and Vinos de la Tierra de Zamora. The area is also a paradise for cheese lovers (sheep and goat's cheese in the main). The Sayago area is synonymous with the Sayaguesa cow which has recently been brought back from the brink. The chuletón or rib-eye cut is simply spectacular. The young lamb is also amazing, a result of the herb rich pastures of the Sayago. Lovers of ibérico ham, chorizo, salchichón, lomo and other cured products will not be disappointed either as Guijuelo, a veritable epicentre for the stuff is about an hour away.
Toro
What a fabulous little town this is! Seen from afar, across the gently rolling plains of León, it looks enticing and close up it doesn't disappoint either. The town's claim to fame in Spanish History is that Queen Isabel I of Castile 'La Católica' installed her 'mobile court' here in the late 15th century providing the stetting for the reading of her last will and testament. Royal tutor Fray Diego de Deza was also a son of Toro, throwing his weight behind Christopher Columbus when the time was right. This has given rise to the claim that Toro wine was in the galleys of the ship that he reputedly named, La Pinta. Crammed with notable buildings including a castle with stunning views over the plains, myriad palaces and mansions and glorious churches, Toro is definitely a sight to behold, with spring and autumn being the best periods to visit as temperatures in summer can reach uncomfortable levels. From November through to March, a lot of restaurants offer game with fabulous dishes such as wild boar, venison, hare, pigeon, partridge, quail etc, etc.
Getting there and where to stay
Zamora and Toro lie just 1.5 hours by the ultra modern AVE train from Madrid and has hotels for every budget from the opulent Parador de Zamora to extremely good value for money family run hotels in both towns. For more information on wine and food tour possibilities, please use the enquiry form and we'll get right back to you with an exciting proposal.