CACHICÁN 2015 – DEMENCIA WINE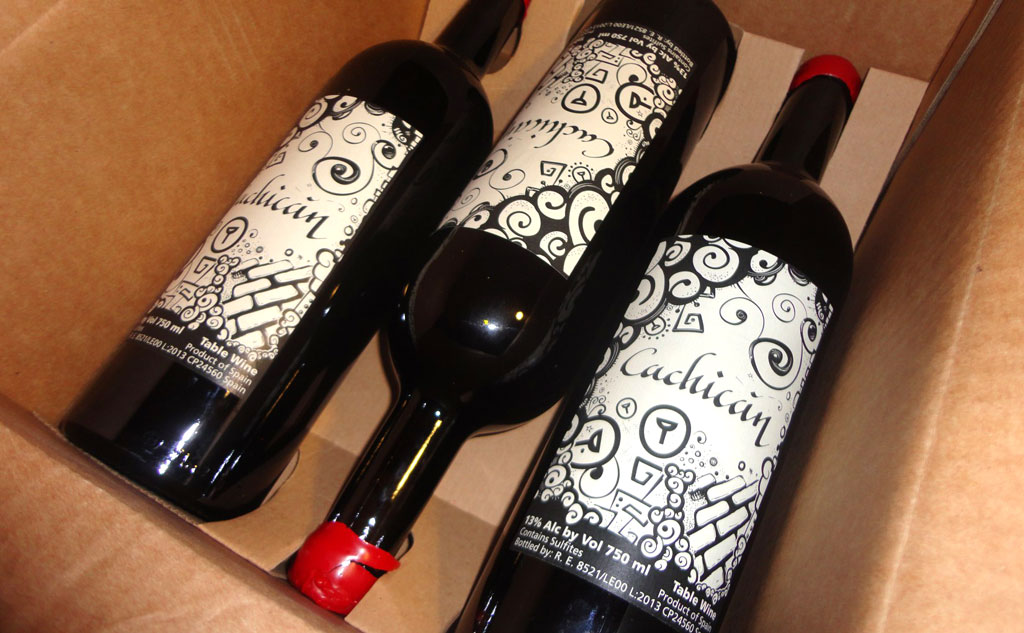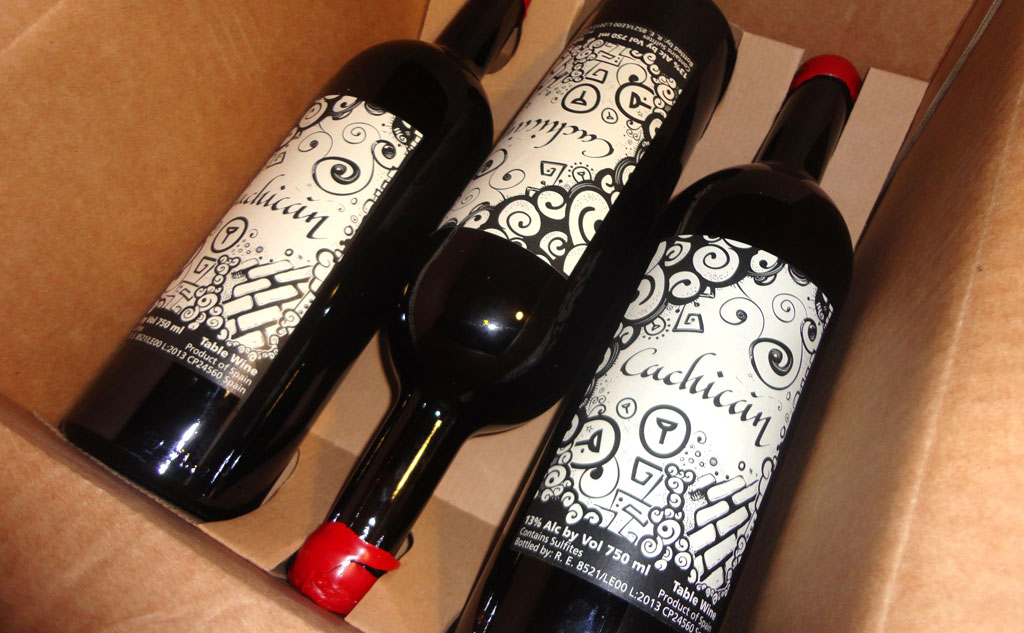 The word is out that Nacho León has launched CACHICÁN 2015, now a firmly established marque at DEMENCIA WINE. The story of this wine goes back to 2013 when Bruno Arias, assistant winemaker at Demencia, worked his very first harvest at the winery. Bruno was hired initially in a distribution role, but being a diligent sort, he soon carved a niche for himself on the winemaking side, showing bags of natural talent and initiative. Hopefully, Bruno will in time become a driving force at the winery, freeing up Nacho to explore the many other projects that seem to feed his restless, inquisitive mind.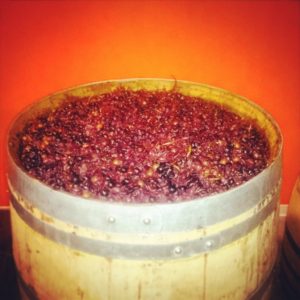 As a way of consolidating Bruno's viticultural skills, Nacho got him involved in the making an experimental, natural wine from some very old vines from a multivarietal plot in Villafranca del Bierzo. Being absolutely convinced from the outset that they weren't going to make just another mencía, they decided to harvest all the grapes from this fantastic plot. As is traditional in this area of Spain, viñedos like this can contain a cornucopia of different 'castes', all growing happily together in wild profusion.
The grapes were brought in much earlier than normal and fermentation was carried at low temperature in one single, open 225ltr French oak barrique. The idea behind this was to avoid extraction of excessively astringent, herbacious aromas. The final proportion was roughly 130kg of 'black' to 20kg of white grapes. During this period the wine was punched down manually every day and after racking and partial malolactic fermentation, the wine was bottled.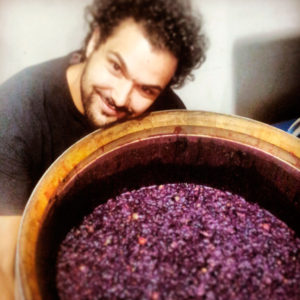 Crianza or ageing was just a month and a half, the aim being to enhance the structure of the wine and stabilise it rather than aromatise it. Nacho rather delightfully describes the wine as 'fresh and nervous', with rusticity and natural expression taking precedence over complexity and elegance.
Recent innovations have included the incorporation of closed casks as well as open ones. These casks have been subjected to remontados, the practice of rolling them to produce aeration which enhances colour stabilisation and the refining of the wine, thus allowing it to fully express its terroir/origins.
In their approach to these daring wines, Nacho and Bruno are effectively paying tribute to the Bierzo winemakers of the past, to their ancestors, people who had a deep understanding of the land, the climate and most of all their viñas. Placing firm emphasis on the old maxim that tells them that a truly good wine makes itself, Nacho and Bruno strive to produce an altogether healthier wine whose organoleptic qualities are purer and more intense, and with greater ageing and cellaring potential.
Only 323 bottles of this marvellous Bierzo red will reach the market, grab a few while you can!
For more information contact: info@demenciawine.com